Oriflame Beauty from Sweden
A different view on beauty
Because Oriflame are from Sweden they have a completely different view on beauty.
Forthem, it's not only how you look, but how you live, feel and act. It's a way of life: to be healthy, enjoy beautiful skin, express yourself and have fun. It's about being confident in who you are and finding balance in life. A balance that come from the inside and out – that puts you in control no matter what life throws at you – that lets you grow and thrive.
Oriflame also believe in a responsible beauty, creating safe products that are inspired by nature and powered by science. Products – with eco-ethically screened ingredients – that you can believe in and stand by.
That's Beauty by Sweden – Oriflame's way of helping you live a healthier, more beautiful life.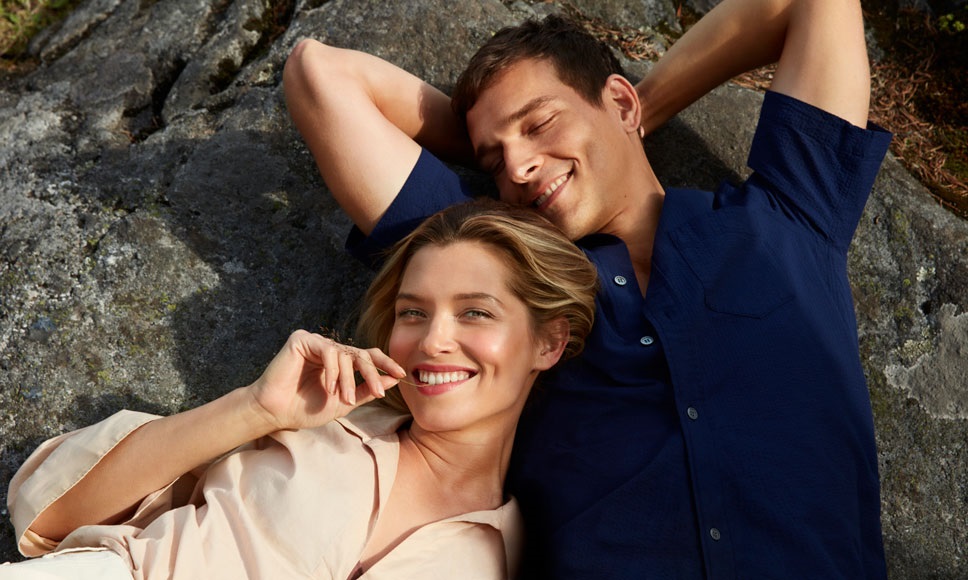 Beauty by Sweden is leading a healthy lifestyle
When you feel good, it shows. We think the key to feeling good is to be active, social and enjoy life. As a Swedish brand, Oriflame also believe in the power of nature. That's why they create scientifically-tested wellness and beauty products with natural ingredients. We also think that by making small changes every day, everyone can make a change for the better.
Shop Oriflame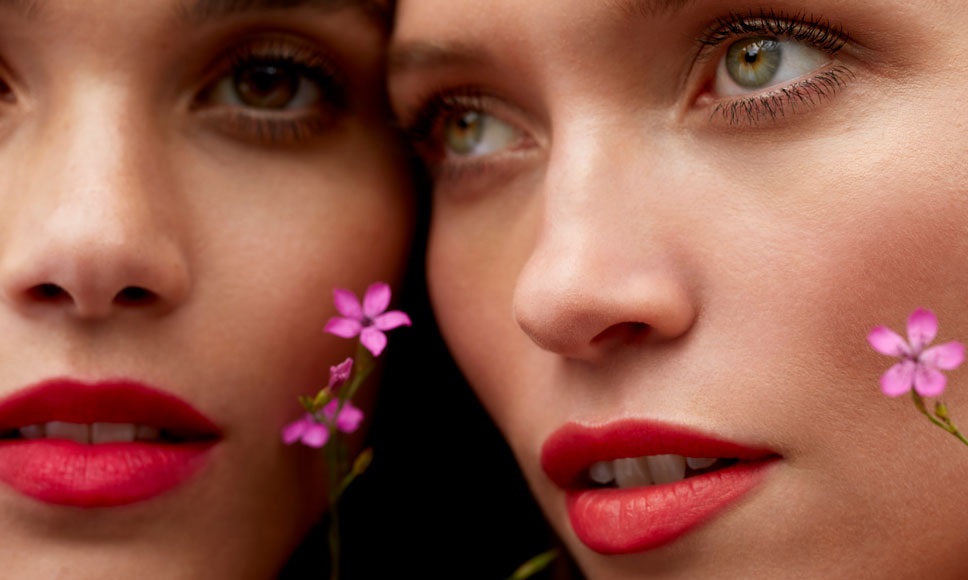 Beauty by Sweden is your personal expression
Oriflame celebrate your individual beauty and want to help you express yourself the way you want. That's why the Oriflame products follow the latest trends and are made to fit every style and wallet.
Because true beauty should never be owned, only shared and cherished. Shop now OR work from home with Oriflame.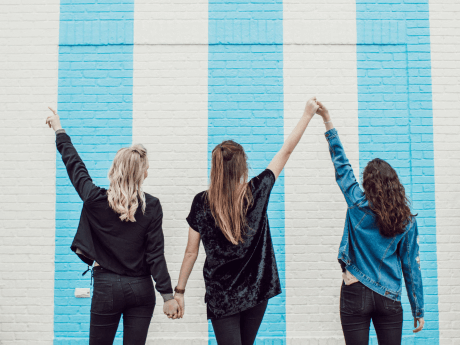 Beauty by Sweden is your personal success
Everyone should be able to fulfil their dreams and live a happy, successful life. That's why we believe that starting your own business should be affordable and accessible for everyone. We do this by offering you the opportunity of becoming an entrepreneur, giving you the tools and training necessary to help you succeed, all at a modest fee. As part of our global community everyone has the opportunity to earn money, build their own business, travel the world and make a change for the better. Work from home with the Oriflame Opportunity.
Oriflame Opportunity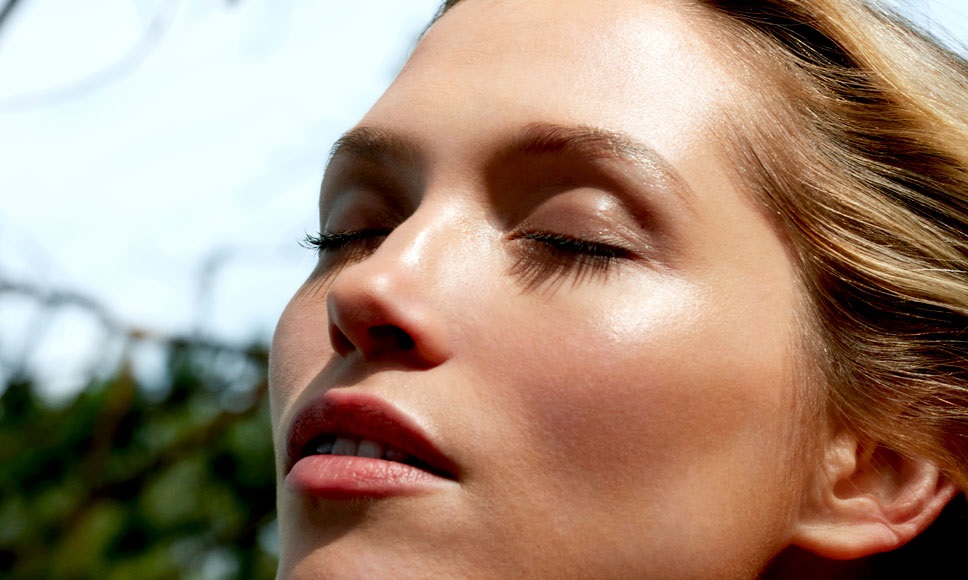 Beauty by Sweden means beautiful skin
Healthy, radiant, glowing skin is something we think everyone should be able to achieve. That's why we research and harness the very best from nature, powering it with innovative science. The result? Safe and effective skin care ranges for every skin need and type.
Shop Oriflame
Contact us
Have a question? We're happy to help! Please fill out the form and we will get in touch with you shortly.