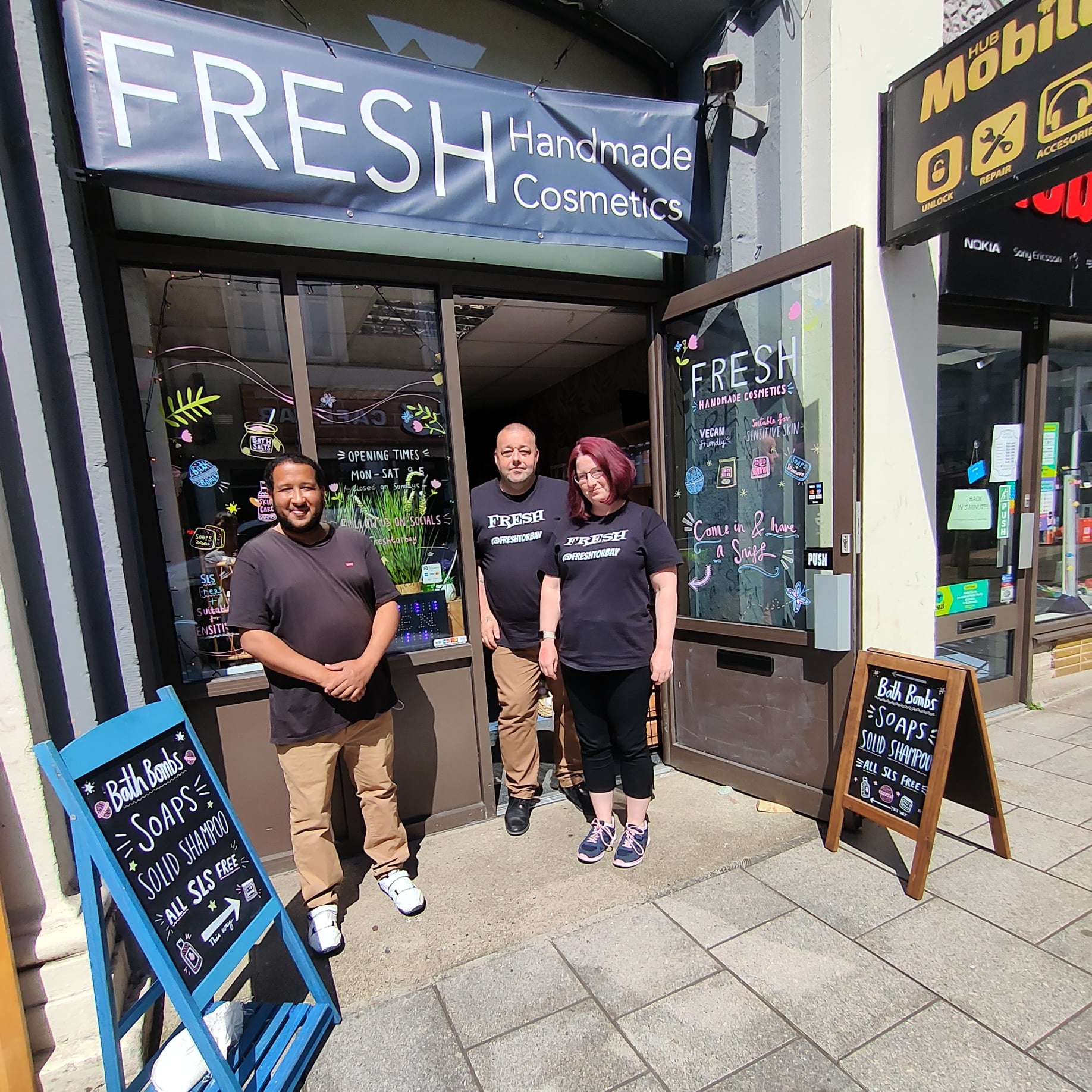 Fresh was founded in 2018 by Lee & Sara Smith, who have been in the direct selling industry since 2001. Fresh is a family business, and family is the heart and soul of our business.
We treat our customers like family, and that is why we're passionate about keeping our prices affordable and using only the best quality natural ingredients.
All products have to pass our high standards, and we test all products on ourselves before going on the shop floor.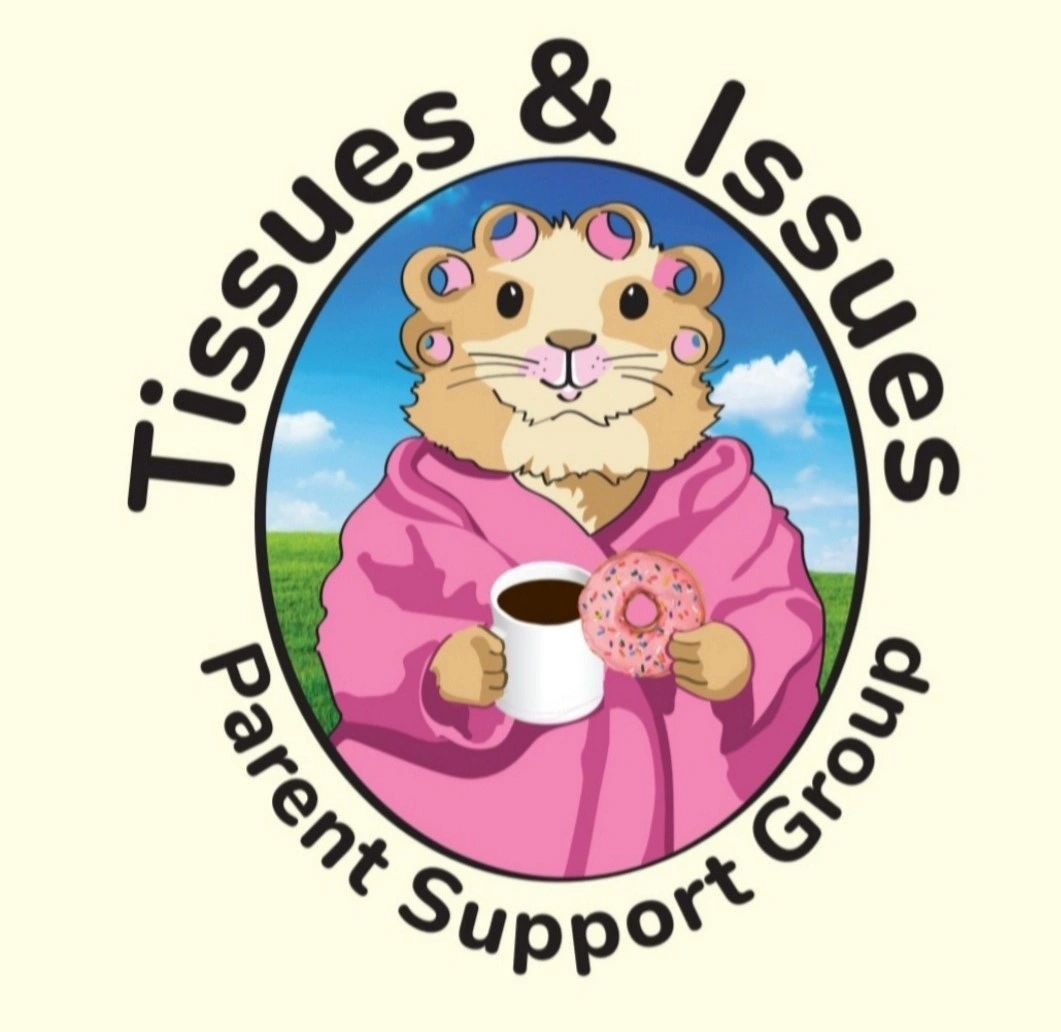 What We Believe
We believe in supplying effective products that are handmade using fresh, organic fruit and vegetables, the finest essential oils, and safe synthetics.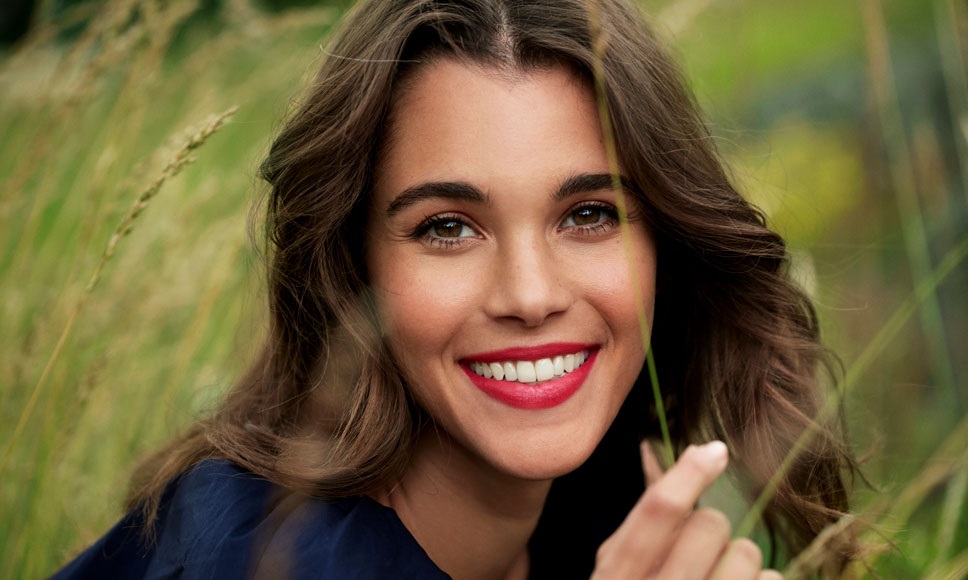 Sensitive Skin?
We have many customers who are prone to sensitive skin, eczema, psoriasis, and other dry skin conditions. We aim to stock the best products that are suitable for all skin types. Please refer to our customer reviews to see what our customers say.
None of our products are tested on animals, just us humans! We believe that neither animals, humans or the environment should suffer for our luxuries.
We love products that not only smell and feel wonderful on your skin, but also look beautiful too and made completely by hand!
If you have any questions please refer to our FAQ page alternatively contact us and we will be happy to help.
Listen to Mark, The star of Channel 4's The Hotel